Customer Journey Map: Ideal vs Real
Of all the marketing techniques and technologies, customer journey mapping (CJM) is probably one of the most popular yet undervalued. Many marketers approach journey mapping wrong, building a customer journey map from the company's perspective based, at best, on a small amount of data that confirms their existing beliefs. Such a map is a good-looking model that has little practical use.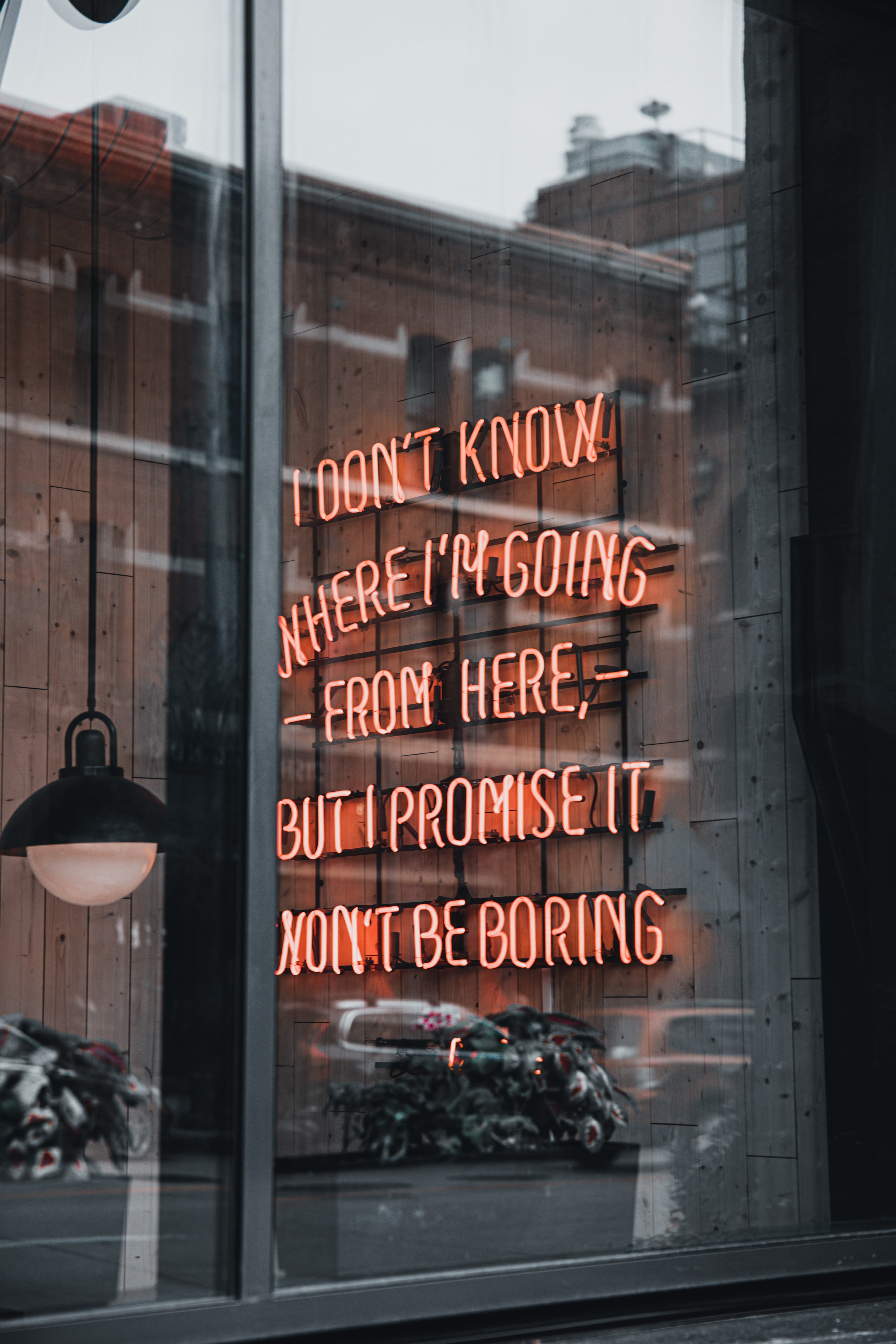 A customer journey map done right is research into customer behavior, a report rather than a model. It doesn't have to match the marketer's expectations. Moreover, a properly built customer journey map is a valuable source of insights into customer behavior and customer experience (CX) quality.
An accurate customer journey map is a great tool that helps tailor the product and the marketing to customer needs and expectations and provides the best CX. Here are some tips on creating a customer journey map that matches the real world.
Grass-roots rather than top-down
Customer journey maps can have different scopes and scales. You always start with a basic high-level Customer Journey Mapping that describes the end-to-end journey. Such a map is necessary for strategic planning, but accurate journey mapping occurs on lower levels. Until you explore how customers interact with your company, product, or service across channels, your map will be prone to incorrect assumptions.
There are two ways to gather data about the actual journey. The first is direct input: interviews, reviews, and other feedback. The good thing is that they explain what the customers do and help understand the motives and the reasoning behind their actions. The bad and the ugly side of customer input is that everybody lies (strikethrough). People can have a hard time putting thoughts and emotions into words, and also tend to forget things and be less than sincere.
Data is much more reliable, and the sources are abundant, especially for digital products and services. Every customer interaction leaves a valuable bit of data here and there.
Collecting and analyzing it helps you see how customers behave and how the real journey deviates from the plan the marketer had in mind. It helps locate Customer Experience (CX) issues, bottlenecks, and other factors that hurt conversion and improve the product or service accordingly. Data is a precious source of customer insights, but analyzing, understanding, and using data requires advanced skills and knowledge of tools. For data analysis across various channels, automation tools such as InsightArc are indispensable. They allow you to align all the information within a single map and follow every customer's steps (if logged by some web analytics).
A continuous report rather than a one-and-done.
Customer journeys are not static. Their needs and interests change with time, your products and services evolve. To keep track of ever-changing customer journeys, marketers need to analyze how customer behavior changes long-term (due to market shifts) and short-term (after product updates or marketing campaign launches). A good Customer Journey Map is an up-to-date model, but a great CJM aims to be a report that presents actual data on critical steps of the customer journey. This can be achieved with automation offered by service providers, ERP / CRM suites, or specialized standalone tools. InsightArc is an example of an automation tool that allows you to connect data sources with simple connectors to Google Analytics 4, BigQuery, via API (or manually upload data) and build real-time maps based on user events.
Wait, it's omnichannel? Always has been.
The actual customer journey isn't limited to a single channel. Before any interaction is logged, the customer reaches specific touchpoints with the company. Getting closer to purchase, he traverses different marketing channels: ads, search, social networks, and so on. Add the occasional subscription to promotional emails and a piece of content on the website or in the app. Finally, a digital product offers different use scenarios that lead to purchase (or not).
Understanding the complexity of this interaction empowers marketers to create offers customers can't resist and deliver them effectively. A customer journey map that describes a cross-channel interaction becomes a plan for improvements on different parts of the marketing funnel.
The last mile: The most attention should go there.
The whole customer journey is important, but the deeper the customer goes through the funnel, the more critical it becomes to provide the best CX possible. The loss of a customer at the end of the line means losing money, time, and effort. In specifically, it upholds its peak capacity in firms that are dependent on visitors, such as eCommerce.
For most cases, the most crucial part of the customer journey takes place on the website or in the app. Tracking users is easy, but interpreting data is challenging. Manual research on a website or app takes many hours reviewing user session recordings or analyzing web analytics heatmaps and requires technical skills to read and understand the logs. Or marketers just avoid this job as extremely time-taking and brain-draining.
InsightArc enables even the not so tech-savvy teams to perform customer journey analysis in an automated manner without a data scientist on hand. It automates routine jobs for every digital product challenge: eCommerce conversion rates, SaaS retention research, and UX research for digital marketing agencies. All you need is a source of user events: a web or an app analytics tool that records user actions.
Let's look at a typical eCommerce site with dozens of traffic sources and buyers with different intentions. To grow conversions, a marketer should identify the pitfalls that make customers leave halfway to purchase. Such issues can exist due to poor User Interface or weak eCommerce software performance. The only way to track the moments the customers get stuck and leave the website or app is to monitor buyers' sessions, replays, and research customer cases. This task can take up to hundreds of hours if done manually.
Automation using InsightArc cuts this time down by an order of magnitude and provides eCommerce marketers with a one-stop shop for conversion issue insights and revenue acceleration.