Partner with Insightarc
You want to accelerate your agency growth, add value to your existing clients, or increase your client's retention rate, we want to help
Explore our partner programs, find the one that's right for you, and let's start growing better together.
"Their AI technology illuminated several conversion challenges on the clients' websites that were previously hidden from our view. Our customer retention figures have seen a notable uptick since we incorporated their astute intercepting algorithms, which have played a pivotal role in propelling our client sales forward"
CEO, PCG, Stefanie
Insightarc is an AI assistant that builds shopping journeys pattern, predicts about-to-exit shoppers, and converts them into buyers.
The Program is for e-commerce agencies looking to expand their offerings and build expertise in Insightarc. Whether your expertise is CX, performance marketing, analytics, e-commerce, website content, website design, website development
Are you a good fit?
Do you want to grow your agency?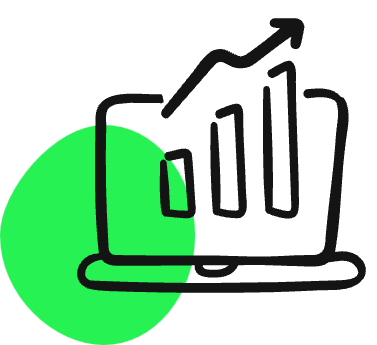 Do you want to partner with the best ecommerce technology?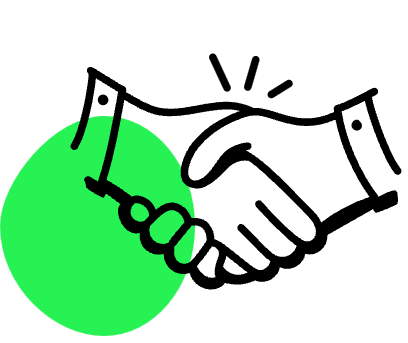 Do you want to remove revenue leakage for your ecommerce clients?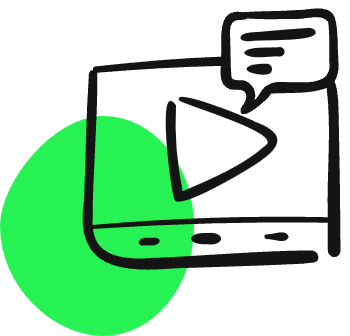 "Before, we heavily relied on manual analysis which often fell short, but thanks to Insightarc's solution, we now efficiently decode hidden challenges in conversion rates and customer interactions. Insightarc's AI algorithms have bolstered our client retention rates, leading to a substantial revenue increase."
Founder, Performance Marketing Agency, Jesse
Join the Insightarc Partner Program
Are you ready to accelerate growth for your ecommerce agency? So are we!
We are looking to partner with only 12 agencies in North America.