Behavior intelligence for E-commerce
Insightarc SaaS lets e-commerce DTC explore and utilize the shoppers behavioral patterns to convert more into customers, retain them and build better UX by an average 25%
Optimize your traffic and conversion efforts to:
Site visitors not completing purchasing funnel, but can't pinpoint the reason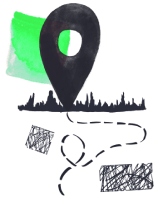 Insufficient time or knowledge for deep analytics and root cause analysis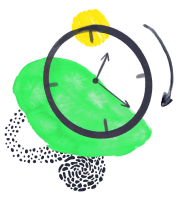 Paid traffic is not converting into sales, impacting your ROAS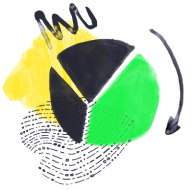 E-commerce loses 90% shoppers. 10% can be easily turned into customers
Problem-driven behavioral signals to increase precision of marketing efforts at every step: per notification, marketing email, or direct call
On-site customer journey discovery
Understand how shoppers interact with your website and discover frictions and behavior outliers without manual analysis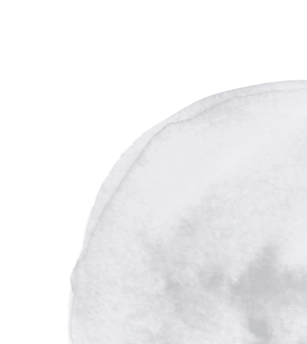 Identify growth opportunities
Streamline path to purchase to boost conversion, quick shoppers engagement, lower acquisition costs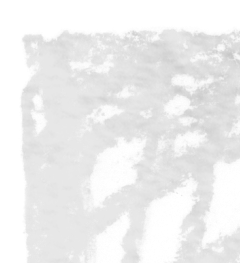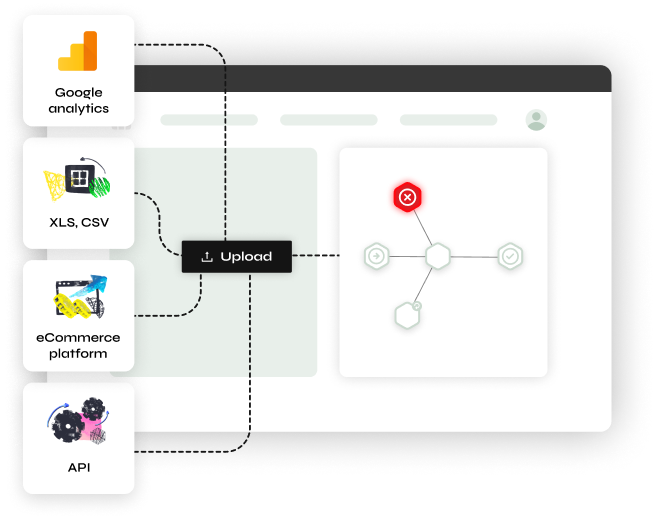 One-click connection
Seamlessly integrate your data with Insightarc. No need to call developers or install an SDK. Minimal time required.
Choose the right plan for you
Free audit
Pilot offer for DTC marketers who want to experience the benefits of conversions pitfalls discovery
Free audit of your eCommerce site. Just book a demo.
DTC Brand
Good for growing eCommerce DTC business and digital marketers
One master account – invite shareholders to work together
Powerful automated connector. No need to call developers. 1-minute setup.
Unlimited visitor events collection
Several interfaces in one dashboard. Perfect for the Headless CMS method
Growing eCommerce
Fine for marketing and data teams at midsize eCommerce companies and digital agencies
Instances for different teams
Access to powerful API to support DWH
Unlimited visitor events
A single interface for all landing sites and international projects. Gain conversion insights into all of them at the same time.
Full Customer support
Enterprise data teams can get in touch with us to find out how behavioral AI can help your business.