AI-powered Sales Copilot for DTC
AI-powered shopper behavior prediction. Predict about-to-exit shoppers and convert them into buyers.
AI-Powered Co-Pilot that Intercepts Ineffective On-site Journeys
AI pinpoints valuable about-to-exit visitors. Predicts their next steps. Makes desicion.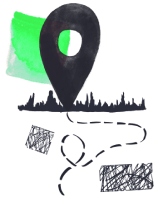 AI marketer works on autopilot 24/7, intercepting shoppers before exit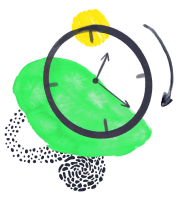 AI increases ROAS on autopilot. Hyper personalizes offers by on-site customers journey interests.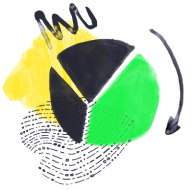 Instant triggers driven by exit intent prediction
Triggers for engaged, But about-to-exit shoppers. Typically, 20% more shoppers are converted to buyers
AI-powered behavior modeling
X-ray on in-site customer journeys and blockers from shoppers perspective to avoid frictions and personalize offers.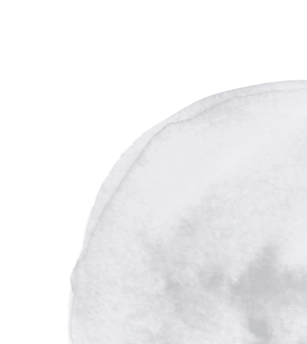 Behavior and exit prediction
Personalize marketing efforts Convert engaged shoppers before bouncing with personalized triggers.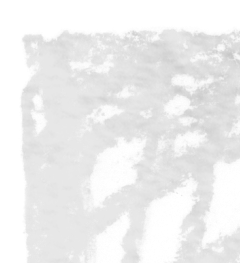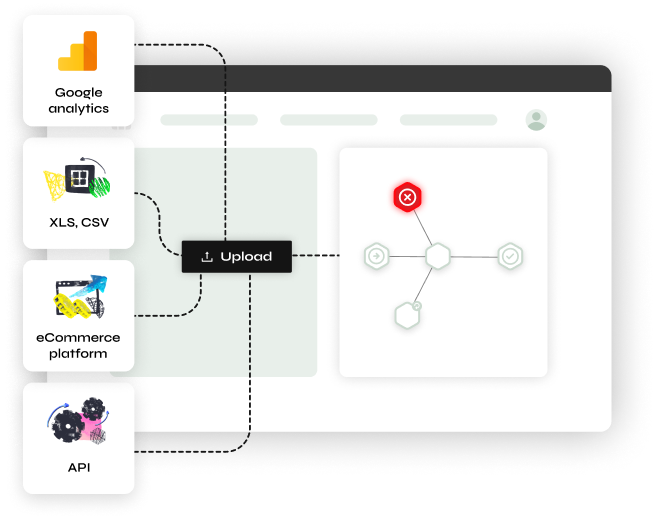 Simple connection
Seamlessly integrate your website with Insightarc. Tech support included. Minimal time required to get sales on autopilot.
Choose the right plan for you
Tier 1. Starter
E-commerce revenue USD 0-5 M
AI-powered sales copilot
Conversion frictions & behavior insights
Powerful automated connector. No need to call developers. 1-minute setup
Engineering support to integrate Insightarc into a real-time marketing system or deploy a solution for you.
Tier 2. Medium
E-commerce revenue USD 6-20 M
AI-powered sales copilot
Behavior model of your site
Hidden Customer Journey Discovery with conversion pitfalls
One master account – invite teammates to work together
Powerful automated connector. No need to call developers. 1-minute setup
Dedicated engineering team to support specific marketing automation stack
Multiple e-commerce shops in one dashboard
Tier 3. Predictable Growth
E-commerce revenue over USD 21 M
Individual pricing based on the task and technology stack
Power of prediction AI to convert shoppers about-to-exit
Hyper-personification of communication toolset: popups. chats, emails
Real-time behavior insights for personalized marketing messages
Access to powerful API to support DWH and marketing automation
A single interface for multiple websites and international projects. Gain conversion insights into all of them at the same time
Cross-domains visitor's ID to enrich customer journey insights
AI-powered shopping recommendations based on journey interest
Unlimited shoppers' events
Instances for cross-team collaboration
Dedicated technical support team
Exclusive feature: Open access to the behavior model for generative AI tools around your commerce